Welcome to my website
Hello, I am Nicki Berry and I am a Head of Accessibility for the Civil Service.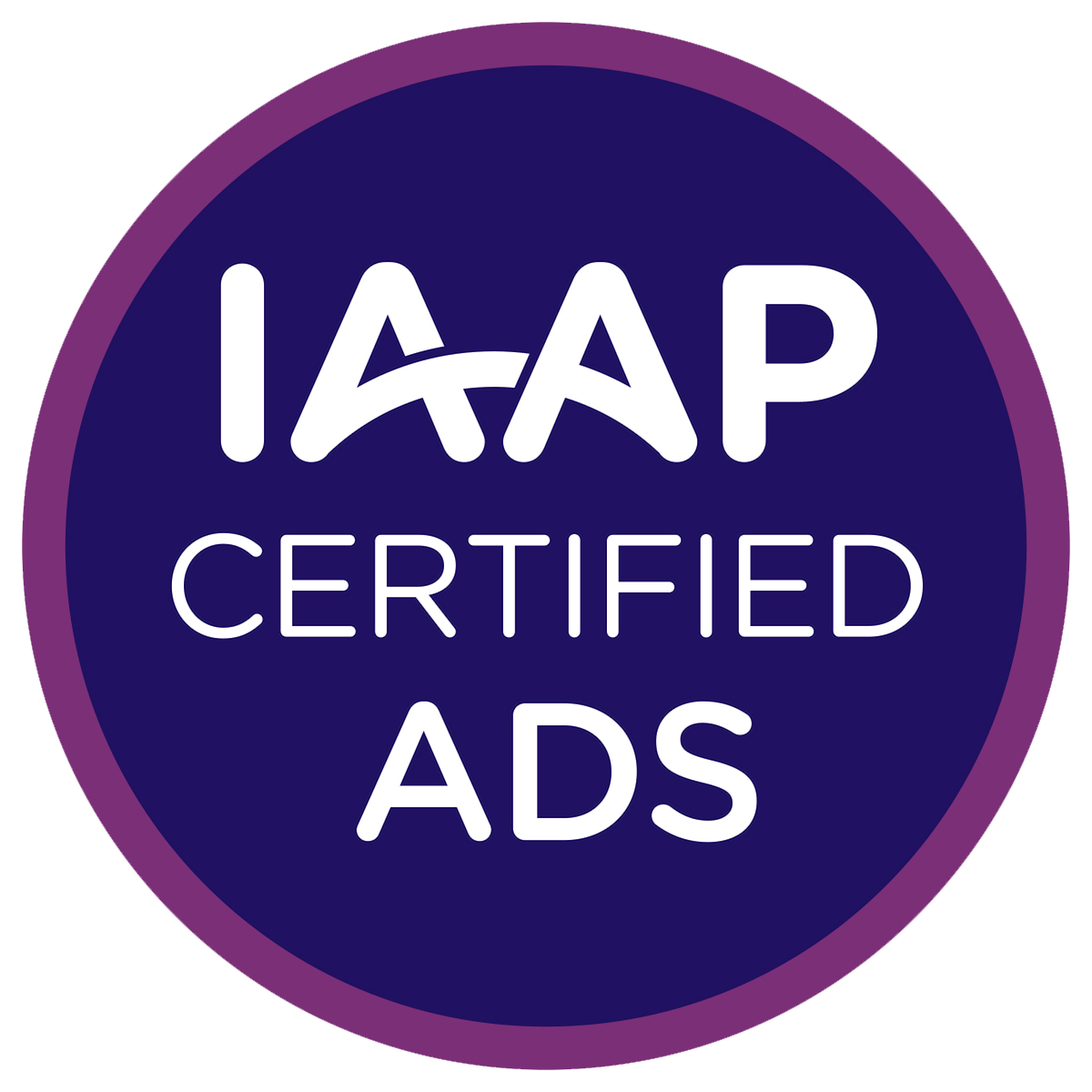 I am also an Accessible Document Specialist, certified by the International Association of Accessibility Professionals (IAAP). If you click on my badge, it will take you to the certification, where you can verify this credential.
My website is intended to provide information and guidance on disability, accessibility and particularly digital accessibility. I have been building this over several years, as my own knoweldge has grown. If you want to find out more about me and my professional background, please visit the About Me page.
Before we even begin to think about accessibility, it is important to have a background understanding of disability. Culturally, disability is understood and treated differently across the world. I am UK-based and make no apology for reflecting this in my website. I largely adopt the social model of disability and prefer identity-first language. You can read more on the Disability page.
It is also important to know about assistive technologies and how disabled people use them to access digital content. You can read more on the Assistive technology page.
The WCAG page is an ever evolving work in progress, which gives lots of information about how to make your digital content accessible. At the moment, it has several links to old blog posts. Whilst these are largely accessible in themselves, there are aspects of the Blogger platform which are not completely compliant and may cause some difficulties. As I update these pages, the Blogger versions will be replaced and phased out.
My blog is a mixture of my thoughts on digital and physical accessibility, as well as personal stories and experiences. All opinions are my own and I try to share thoughts which may benefit others or challenge people's views on disability.