Published: 18 March 2023
Creativity week
Sometimes, work can get so busy, it feels unmanageable! It can seem like everyone wants a piece of me, needs to talk to me, needs to run something by me. The tasks are mounting up but not getting done because every time I start something, I get interrupted. Can you relate?
Working for the Civil Service, one way I can manage this is by using flexible hours. I'm a morning person, so I start my day as soon as I wake up (which is pretty early) and I get a fair bit done before most people are even awake. That means that filling much of the rest of the day with meetings is less problematic.
The other thing I do, is I plan in regular creativity and inspiration weeks. I think we could all do this but my way probably wouldn't suit everyone. This post is about my creativity and inspiration week. I'm going away in my motorhome for the week. I'll base myself on a site that I know well, where the facilities are good, the wardens are helpful and there are many walks directly from the site. I will log into some meetings but mostly, I will focus my time on some pre-selected creative and inspirational projects.
I'm planning to write a little bit each day, throughout the week and I'll structure it by the tasks that I hope to complete.
Leadership development
I've done quite a lot of leadership training and qualifications but they were all in the education sector. I've done a couple of other roles since then and now, I feel like I'm ready for some fresh training and inspiration.
Each morning, I spent an hour or so on an online course called Leadership Essentials. It starts off with some questions to assess where your leadership strengths and weaknesses are. This helps you to choose which areas to focus on, in the training. I decided to focus on two areas for this week:
In general, I love working from home and I enjoy leading a remote team. However, there is one thing that I find more difficult, working remotely, and that is observing and noticing what my team are doing. I have to consciously pay attention to them in online meetings and use one-to-ones to get to know each team member well.
Giving constructive and useful feedback, both positive and negative, is much easier when you have observed a situation. This is an area where I would like to improve. Some of my team do ask for feedback in their one-to-ones, but I always feel like my feedback reflects tasks they've done, rather than situations they've handled. Of course, it helps when people they've encountered send me an email to tell me how one of my team has helped them, but busy people don't do that very often.
When I go back to 'normal' work, next week, I'm going to try to pay closer attention to how my team behave in meetings, and what impact they are having on the teams we support. That way, I hope to be able to give more useful feedback that will help them to grow in their roles.
WCAG 2.2 planning
With WCAG 2.2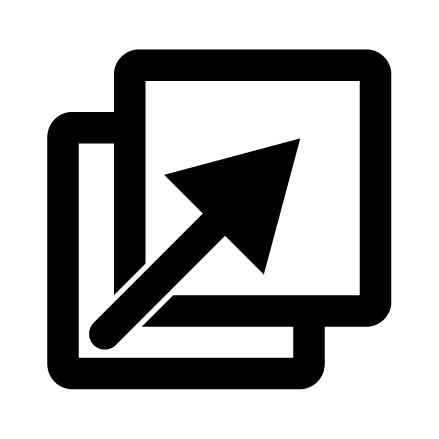 now very close to being published, I'm beginning to get people asking about it. How will it affect us? What do we need to do to prepare? Will we need to completely rebuild our entire product? Well, I think the answer to that last question is almost certainly, "No!"
I spent another couple of hours of each day, investigating the upcoming changes in WCAG 2.2. I mean, I had seen them before and could have told you what the gist of the changes were, but I now need to understand them more deeply and be able to relate them to our own products, particularly those created using GDS Design System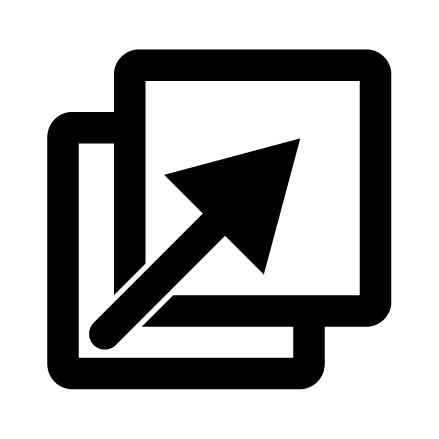 components.
Over time, I will be continuing to update my WCAG pages with information about the new criteria but this week, I wrote a plan for our team that explained each criteria in brief, looked at the impact on our products and what we need to do to prepare for it.
Ironically, the new criterion that will probably have the greatest impact on us, is the one that is still at risk, 2.4.11 Focus Appearance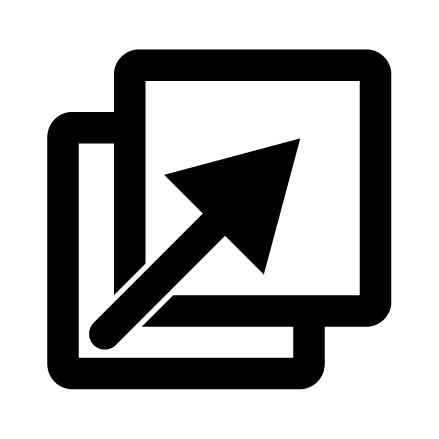 . One of my next tasks for this website will be to improve the focus indicator so that it meets this new criterion. Even if the criterion doesn't make it into the final published version of WCAG 2.2, it can't do any harm.
Training materials creation
My team are in the process of creating some accessibility training courses. I always think good quality images and videos are helpful in enabling people to understand the message. So this week, I want to create a new batch of images and videos to support our new courses.
I eventually spent most of my time creating resources for two main courses:
WCAG Guidance
This is designed to be a reference guide to WCAG. It will be structured along the same lines as WCAG and will contain information to make each criterion easier to understand, by addressing some questions:
Who does it benefit?
Which formats does it apply to?
How can I pass it?
How do I test it?
This week, I made three videos (and started a fourth) to show how to add alt text to images in each of the main Microsoft applications. Each video is about one minute long. They focus completely on the 'how' of adding alt text.
The video that isn't finished yet is the one about Excel. That's completely different from the other applications and I needed to create a resource to work with first. At some point, I may make a version to add to this website too.
Disability and Accessibility Awareness
This will be the first in a series of courses that people in different roles will undertake, as part of their role-based training paths. It is an introduction to disability, assistive technology and accessibility.
This week, I've been taking photos to use in this course - photos of barriers, photos of assistive technology - that will help to illustrate some of the concepts.
Working on these raised a whole area of thought for me around barriers. We are surrounded by barriers everywhere in life. The more I thought about it, barriers are usually a good thing. They can keep us safe and prevent us from entering places we shouldn't go. Some barriers are temporary, whilst repairs are carried out. Some barriers are time-limited, preventing access when a place is closed, for example.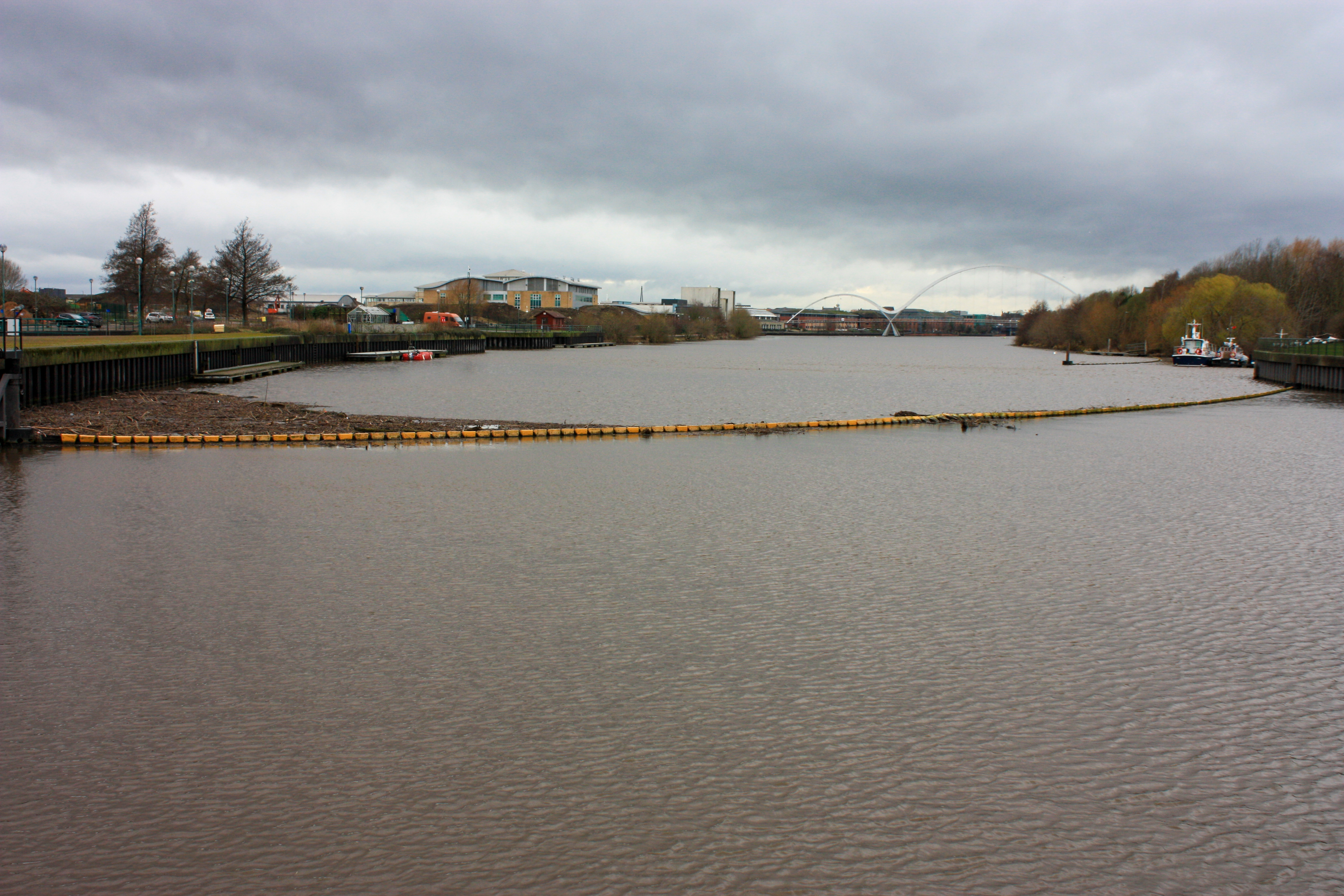 The problem comes when barriers exclude people based on their protected characteristic. This is rarely intentional and is more often due to lack of thought about those who might be impacted by a barrier.
One example of this is where A-frames prevent motorcyclists from entering a public footpath, to reduce anti-social behaviour. There is often an assumption that wheelchair users wouldn't want to visit such places but the impact is that I am excluded. In the photo below, the irony is that I was able to get into a nature reserve at one entry point but then couldn't leave at the other side.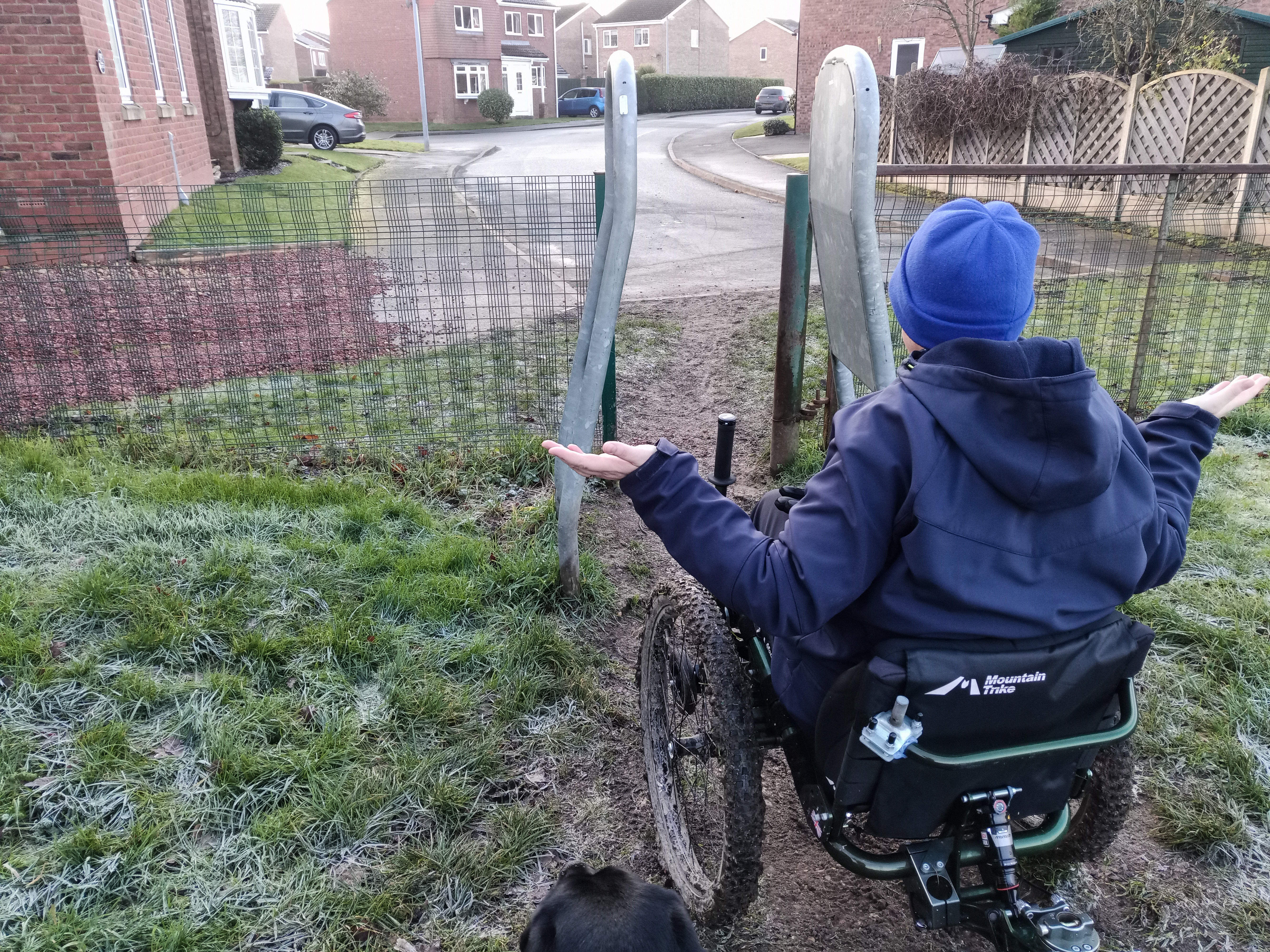 AxeCon
AxeCon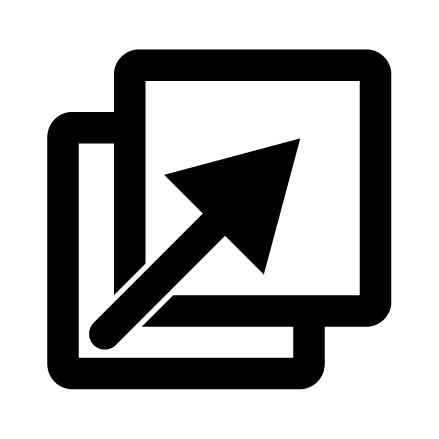 is an annual online conference about digital accessibility. I had booked to attend ten sessions, five on each day, plus a couple of others that I will watch on catch-up, after the event.
I won't tell you about all the sessions, but these were my highlights:
Ageism in Interfaces
My interest in this subject really stemmed from caring for my mum-in-law. She's in her 80s and finds it extremely difficult to access many services that are now only available online. Things like ordering prescriptions, banking and registering for council services, that used to involve a phone call or an in-person visit, are now online-only. She struggles to remember and input passwords, understand how to navigate a process and know whether her attempt succeeded or failed.
So I was hoping to learn something about how to create interfaces that are useable for people like my mum. At work, we have some products that are solely aimed at older people and I hoped to pick up tips on how to improve these from an accesibility perpective.
This is one where I'm probably going to have to watch it a second time. I began watching it from the perspective of a young person wanting to learn about old people. It was only part way through that I realised I was being included in the old people category, and this totally flawed me. In the digital world, I'm already seen as a dinosaur! My attention then switched to the chat facility, where the conversation followed that theme and was addressing a lot of ageism and language issues. It all felt worthy of my attention but I then missed bits of the presentation. Dinosaurs clearly can't multitask and pay attention to the presentation and the chat at the same time!
Narrative Changes on Disability
Having been distracted by the chat in a couple of previous sessions, I turned the chat off for this one. The speaker was Imani Barbarin, a disability rights and inclusion activist, who has cerebral palsy. I found her really engaging. She spoke quite slowly and thoughtfully but had a real passion for enabling disabled people to speak up for their rights, particularly in the workplace and around reasonable adjustments.
She talked a lot about the use of language and mirrored some of the things I have been saying for a while now. The notion of special or additional needs, for example. She said that we all have human needs. If we make something work for disabled people, it often makes it better for everybody. Phrases that refer to additional needs, infer a sense of it being a burden to make something inclusive. It's a difficult subject but something I am still thinking about.
WCAG 2.2 and 3.0 Update
This was a very practical session that looked at the new WCAG 2.2 criteria. By the time I watched the session, I had already looked at them in some detail, so this just confirmed that I'd got it right, which is always helpful.
I found the section on WCAG 3.0 very interesting. They are looking at a totally different way of measuring accessibility and it opened up some real dilemmas around best practice. It also inspired me to get involved in the community that is creating it. All of these things are open to people getting involved in the discussions, and the more people contribute, the better they will be.
Making Friends: Accessibility at Scale
I've got to admit, I was getting quite tired by the time this one started. I may rewatch it later on. This session fitted well with some work I'm involved in around bringing together a Community of Practice for accessibility. It included a lot of advice around building networks, the role of allies, and having people who are passionate about accessibility working across an organisation.
A lot of what this session addressed was directly relevant to my workplace. Of course, there are some general principles that apply everywhere, but large government departments and massive organisations are a challenge in ways that are different to smaller companies... not better or worse, just different.
Working from Within: Having a Disability and Working in Digital Accessibility
This final session (for me) was my favourite! It was led by three or four disable people who are working in digital accessibility. They talked about some of the difficulties as well as the benefits of being a disabled accessibility professional.
The chat in this session was amazing! It really supported the session and was interactive and highly relevant. The session was based around questions, which the panelists answered, but also the audience answered. It felt like a very supportive environment to be in.
One of my questions generated a lot of discussion. I asked how they separate out work from general life, when accessibility is something that affects them all the time, as well as being their job. This turned out to be something that almost everybody related to. It's difficult to switch off from work, when the nature of your work is also your entire life. They did talk about turning off devices, closing the office door and doing other little things. Some talked about getting out in the garden or going for walks. For me, getting away, like I did this week, is important. It gives me an environment where I can detach from the chaos of constant meetings and just focus on some bigger issues... and then go and walk, rest and generally switch off.