Published: 19 April 2022
What is accessibility?
Most of my blog posts are about digital accessibility, because that's what I do at work. However, as a wheelchair user and assistance dog handler, I also encounter on a daily basis, physical accessibility issues. We've just spent the Easter weekend away in our motorhome, visiting my brother in Kent. We had three really good days out, which have prompted this post.
Chatham Historic Dockyard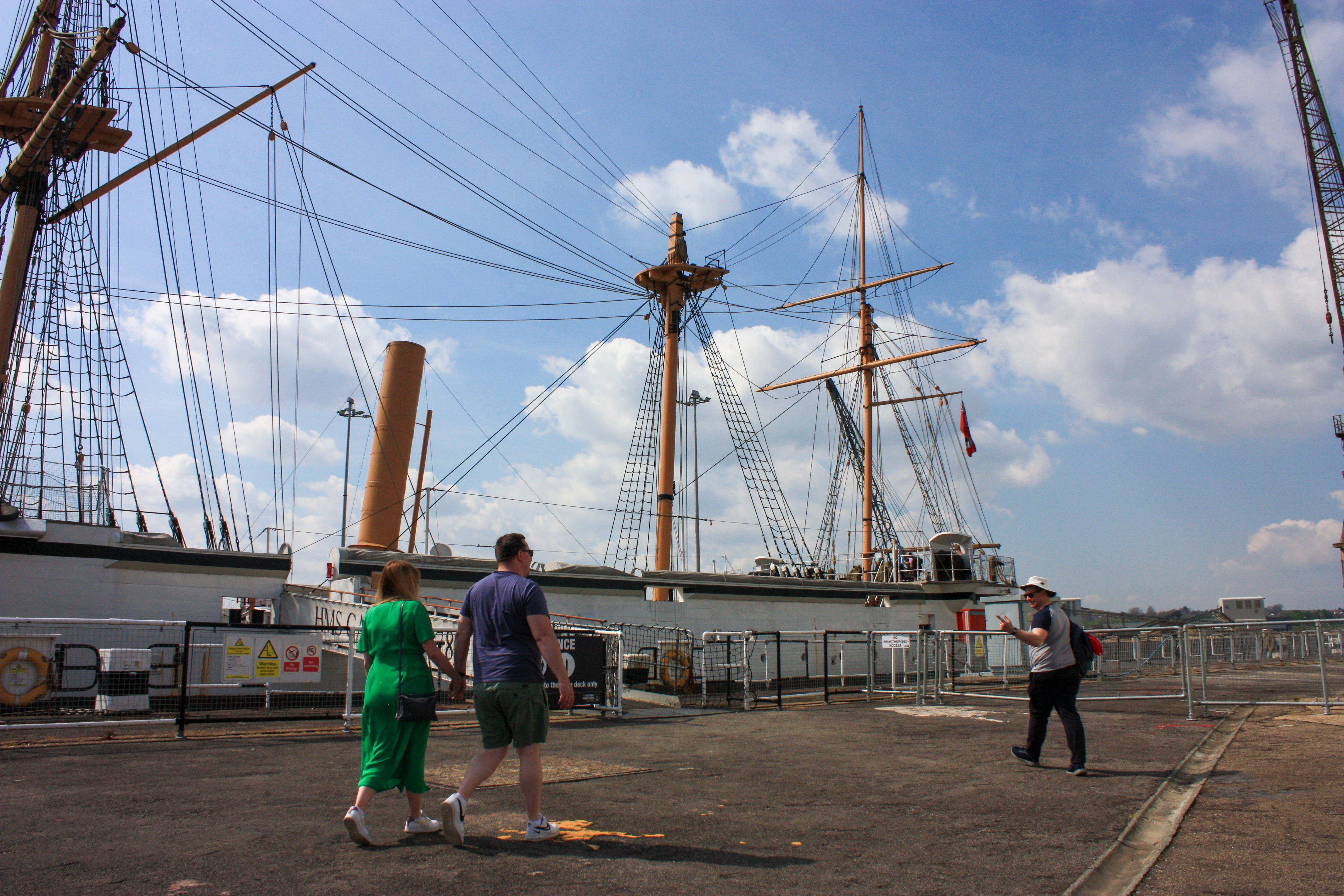 There was every reason why the ships and other attractions might not have been wheelchair accessible. I mean historically, ships would not have been built with wheelchairs in mind at all. When we went on a cruise in 2016, one of the worst bits was getting on and off the ship via the ramps. They were steep and had big lumps all the way down to prevent slipping. The staff insisted on pushing me. I was partly expecting a similar ordeal here. However...
Give accurate information on website
I always do a lot of research online before choosing a place to visit. I generally start with the venue's own website and this is where Chatham really excelled. The Chatham Docks accessibility webpage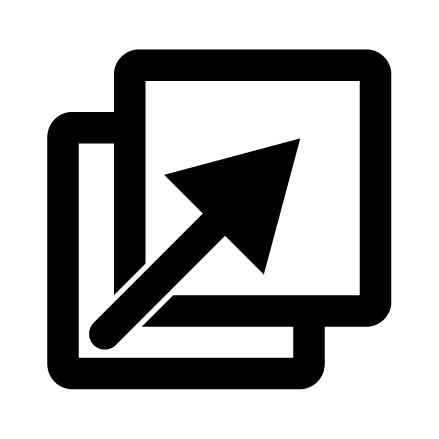 gave really detailed information about everything I needed to know. It is important to give accurate information about every aspect of the attraction, and Chatham did this really well!
Make as much effort as possible
As I said, it isn't easy to make ships accessible. They weren't built with that in mind. However, Chatham have proved that with a concerted effort, many areas could be made accessible. They have ramps onto the ships, no clutter on decks beyond the original features, lift up to the ropery experience and ramps around the museum areas.
What accessibility is not
I don't expect perfection. There were places I couldn't go. The submarine was not accessible at all. That's okay. Because they had made so much effort elsewhere, I was happy to accept their judgement that it was not possible to make the submarine accessible.
Read my Euan's Guide review of Chatham Docks.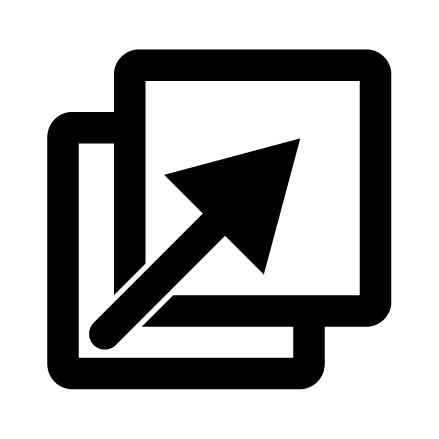 Canterbury Cathedral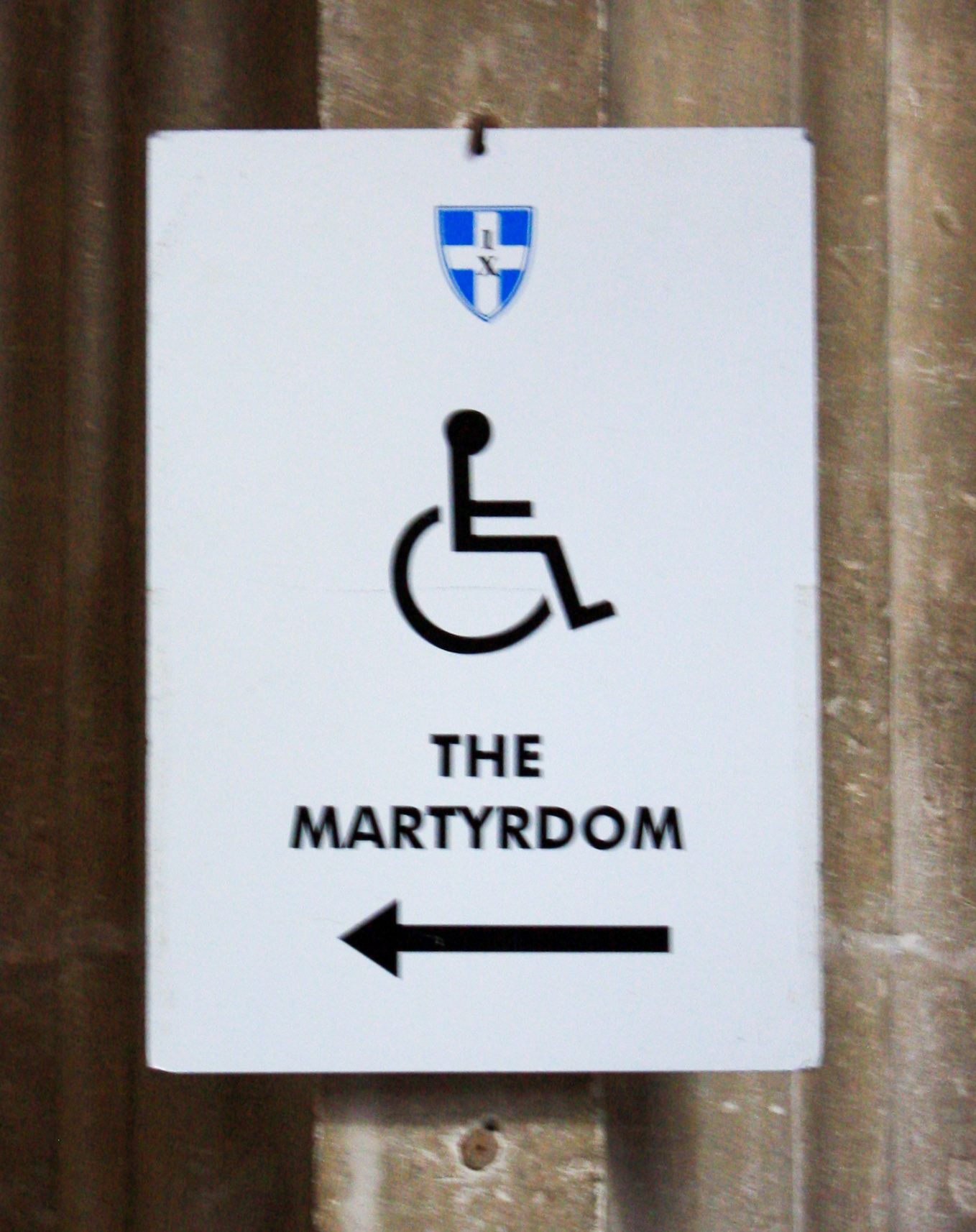 I'll be honest, our experience of visiting Canterbury Cathedral was a little mixed. It was definitely worthwhile but there are some things that could be improved.
The queue needs to be accessible
It is not possible at this time, to buy cathedral tickets online. You have to wait until you arrive, queue up and buy them on the door. That's fine, except that we had to queue for over an hour just to buy tickets. I don't mind queuing but it does need some thought and it clearly hadn't had much.
The queue crossed the pedestrianised road, mounted a kerb, passed a busy pub entrance, several shops and went down the street. Most of it was cobbled and you had to go up and down several kerbs, none of which had drops. There were no toilets (obviously) until you get inside the venue. I managed because Neil kept our place in the queue whilst I disappeared to find dropped kerbs but if I'd been alone, I wouldn't have been able to manage the queue at all.
Who pays?
This isn't necessarily an access issue for us but it could be for many disabled people. The trend seems to be that the disabled person pays full ticket price and a carer goes free. The rationale for that is that the carer is needed for the disabled person to be able to visit, so they shouldn't have to pay. I'm quite happy with that.
Canterbury Cathedral go one step further than this. I got a discount because I'm a blue badge holder and Neil went free. I appreciated this gesture.
Maps and signs
On arrival, we were given a really comprehensive map of the venue, showing accessible routes around. It was very helpful, except that I need both hands to propel myself so I had to keep stopping, getting the map out, working out which way up it was and where we were, etc.
I prefer signs. It is much easier to follow good signage than to use a map whilst propelling. However, the one sign we did see (image above) really made me laugh! Maybe our government should adopt it to sum up their disability policy.
Read my Euan's Guide review of Canterbury Cathedral.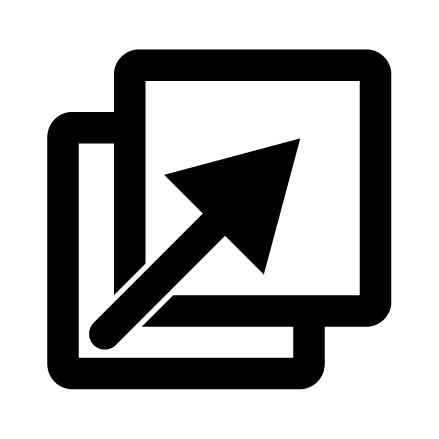 Leeds Castle
Again, I had done a fair bit of research about Leeds Castle before deciding to visit. They have also put a lot of information on their website. This enabled me to make a decision about which wheelchair to use. Although it was clear that most of the paths are concrete and well surfaced, I noticed that there were cobbles in places and large grassy areas, so I opted for my mountain trike.
Helpful staff
One of the things that stood out for me at Leeds Castle was the plentiful supply of guides, people to direct you, answer questions and generally be helpful. This was particularly appreciated on arrival, with parking attendants to show us the best place to park our motorhome and entrance area staff to answer questions. It was also noticeable that no member of staff attempted to engage with Liggy. I know that this is really difficult but it was another new place for her and it is much easier for me to keep her on task if she is left alone. Don't get me wrong, if they'd have asked to fuss her, I would have let them. It's just a holiday day out, so not like I needed her to be hyperfocussed but it's just easier if they don't.
What accessibility is not
Accessibility is not about causing distress to anybody or to wildlife. One of the wonderful attractions at Leeds Castle is the Birds of Prey. There was nothing on the Leeds Castle website to say that assistance dogs can't go in the bird area and nobody told me not to. However, as soon as one of the birds saw Liggy, they started to react. Accessibility is not about causing distress to animals in their own habitat. So we left the area quickly and didn't go to watch the display later.
I've been quite lucky really that I've rarely been challenged about taking Liggy into places we've visited. When we have been challenged, I usually explain that the law gives us right to access unless they have ground-nesting birds. This is actually just one specific reason to refuse access. Access for assistance dogs can be refused if it would distress or harm wildlife or the assistance dog. For example, Liggy is allowed to accompany me to the hospital but must wait outside if I have an x-ray, as that would be harmful for her. All this is okay.
Read my Euan's Guide review of Leeds Castle.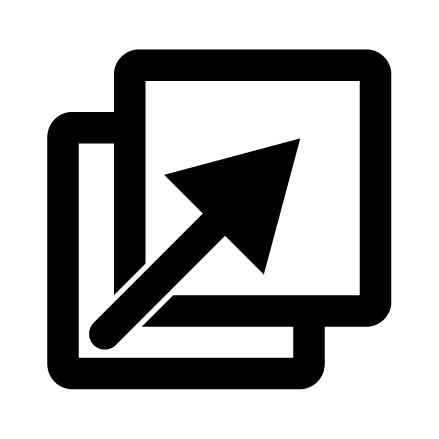 Summary
If you want to make your venue accessible, these are my top five needs:
An accessibility page on your website with detailed information about all areas.
Level entry or ramps which aren't too steep to as many areas as possible, including any external areas used for queuing.
Accessible toilets in each area, preferably RADAR locked but if not, cleaned regularly.
Good signage to help me find my way around.
Friendly, helpful and polite staff who totally ignore assistance dogs.